About DJPOWER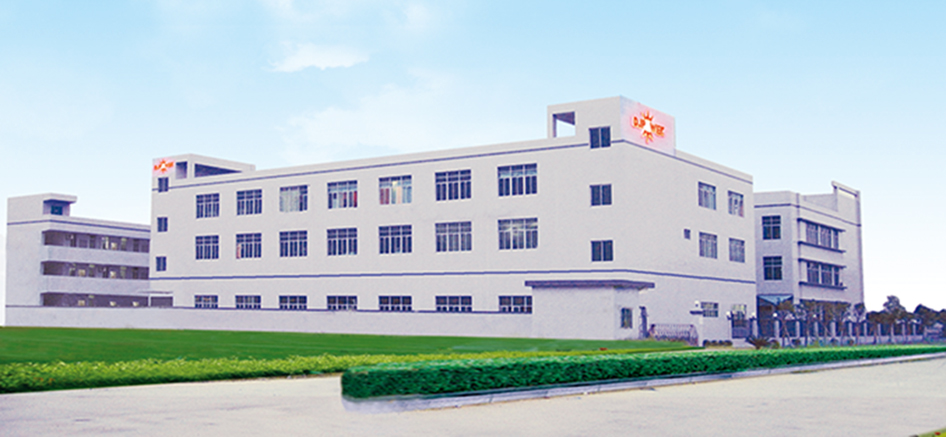 DJPOWER is the leading company in providing the most complete range of stage special effects in China,The company has approved GB/T9001-2016/ISO9001:2015 certification.
DJPOWER Core Value is offering clients innovative stage effect with great value.
With a professional experienced and innovative R&D team, DJPOWER has developed lots of unique and interesting stage effects products. The first LED vertical fog machine and moving head fog machine in this world were born here. Meanwhile, DJPOWER is the patent holder of more than 105 patents at both home and abroad, such as "super jet" technology, "instant-stop" technology, "Inner Flame Color Changing" technology.
Now products are exported to more than 114 countries and regions. Through cooperating with the dealers and distributors in the local, DJPOWER is providing customers immediate delivery and fast after-sales service.

DJPOWER has three brands: TOPCAT, DJPOWER, and DJV.
TOPCAT products are designed for the application of professionals such as in touring, productions, theaters, TV studios, concerts and shows.
DJPOWER products provide wide choices to meet customers' demands in different cases.
DJV includes a range of entry level products which provides customers afforable quality and performance.